Initial assessment: What do we know about our partners' country?
This is an activity to get to know each other country. Every school prepares a Kahoot with 10 questions with information (flag, language, currency, typical food, where is it, capital city, greetings in mother tongue, typical sport...) about their country.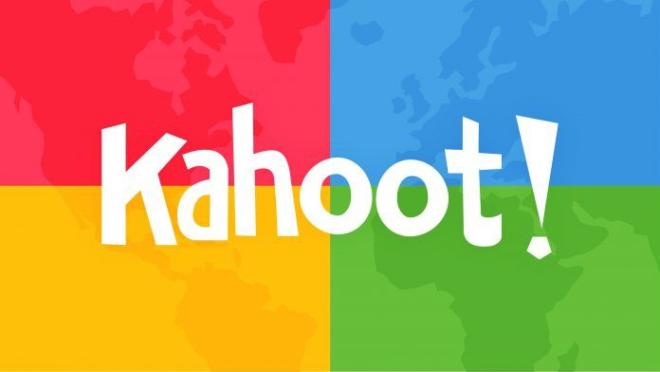 Afterwards, they share the Kahoots and play!
This is the KahootWHAT DO YOU KNOW ABOUT SPAINdone by Spanish students:
SPANISH STUDENTS CREATING KAHOOT FOR SWEDISH AND PLAYING THE SWEDISH KAHOOT