From 30 September to 2nd October we had the first teachers meeting in Poland.
All partners were working on the development of the project and sharing ideas and ways to cooperate all together.
It was a very productive weekend, with lot of work, but also we spent very nice time all together.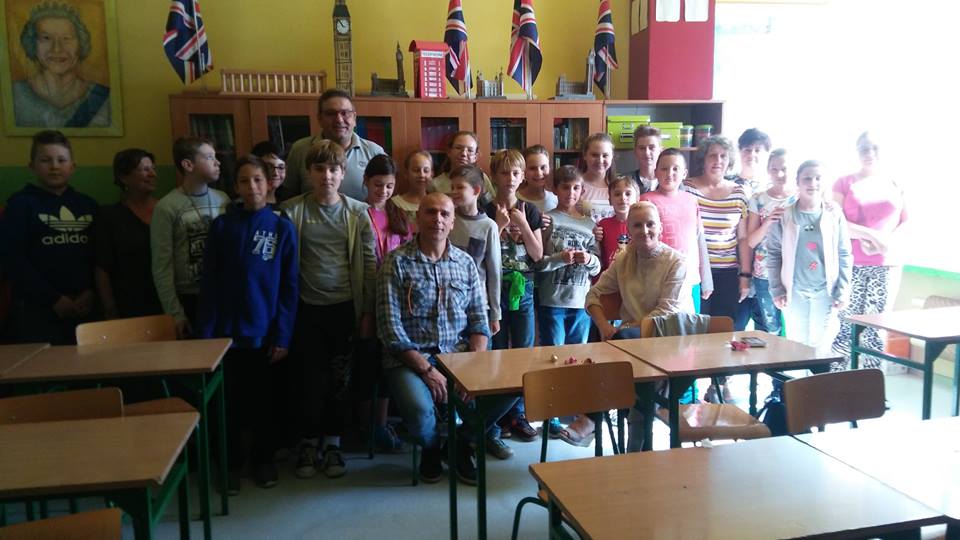 Short movie about our visit in Poland: (By Marcello)
A SPECIAL VIDEO TO A SPECIAL BEAUTIFUL PRINCESS:
Discussions